CHROMagar™ Candida Plus & C.perfringens
CHROMagar™ Candida Plus
For detection and differentiation of major clinical Candida species, including C. auris.
CHROMagar™ have modified the formulation of their CHROMagar™ Candida so to have Candida auris growing in a very specific morphology: light blue colonies with halo and blue from the back of the plate.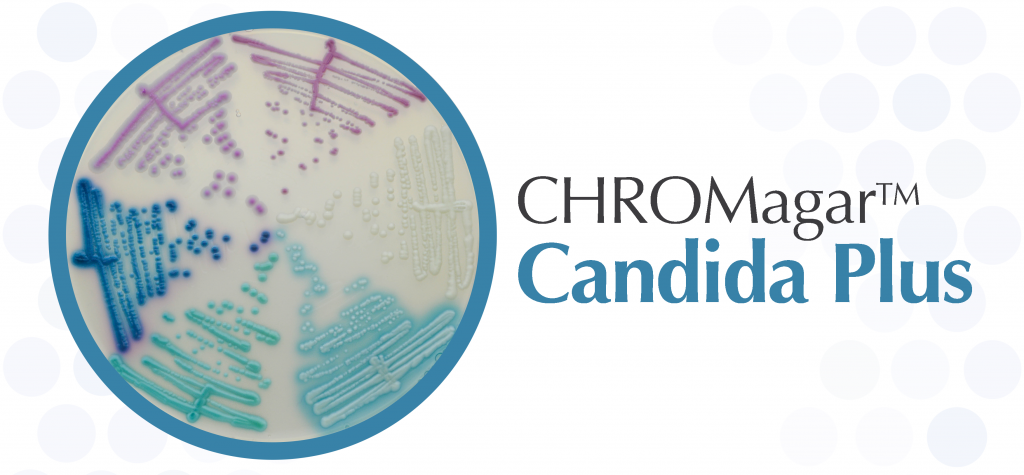 CHROMagar™ C.perfringens
For detection and enumeration of C. perfringens.
CHROMagar™ C.perfringens is the only culture media designed to detect and enumerate Clostridium perfringens in food and water samples. Specific and selective, this medium detects Clostridium perfringens colonies by an intense orange colouration, the other microorganisms being blue, metallic blue or inhibited.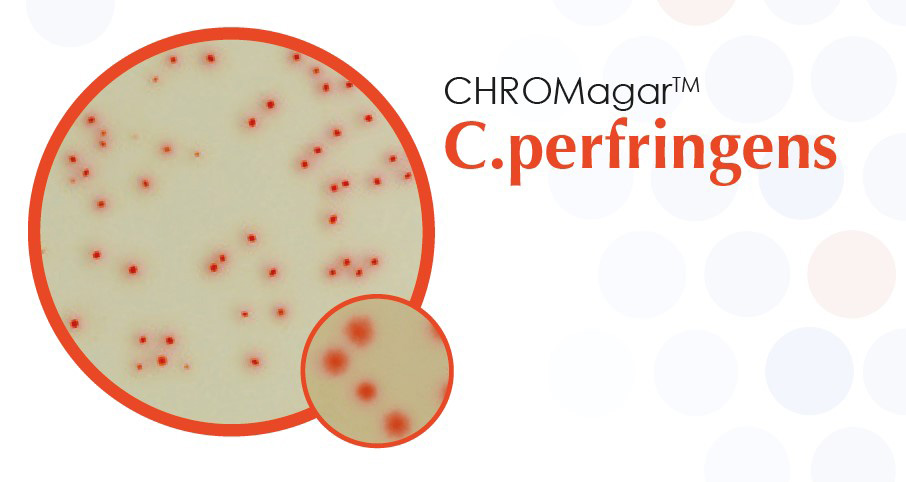 Please contact us if you need a specific product, we are meeting many customers' unique requests.