Nasal Flocked Swabs, available from stock!
MSC-96000 is a flexible Flocked Sampling Swab used for cell & virus specimen collection, and it has been designed for Nasopharyngeal clinical diagnostics.
It has been well recognized and adopted by the diagnostic test kit manufacturers who produce reagents in molecular genetics, forensics and
clinical laboratories sectors.
The perpendicular nylon fibers act like a soft brush, allowing the improved collection and release of both cellular and liquid samples.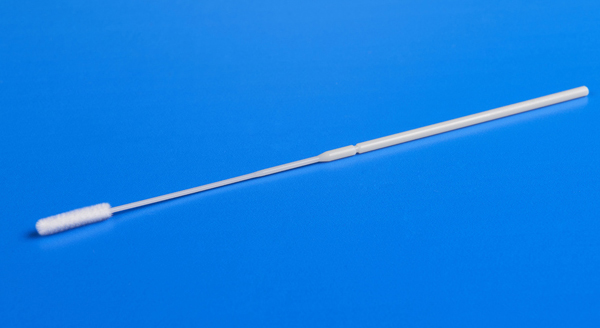 Please contact us if you need a specific product, we are meeting many customers' unique requests.